A Proud Achievement as Publisher
PASSION FOR PUBLISHING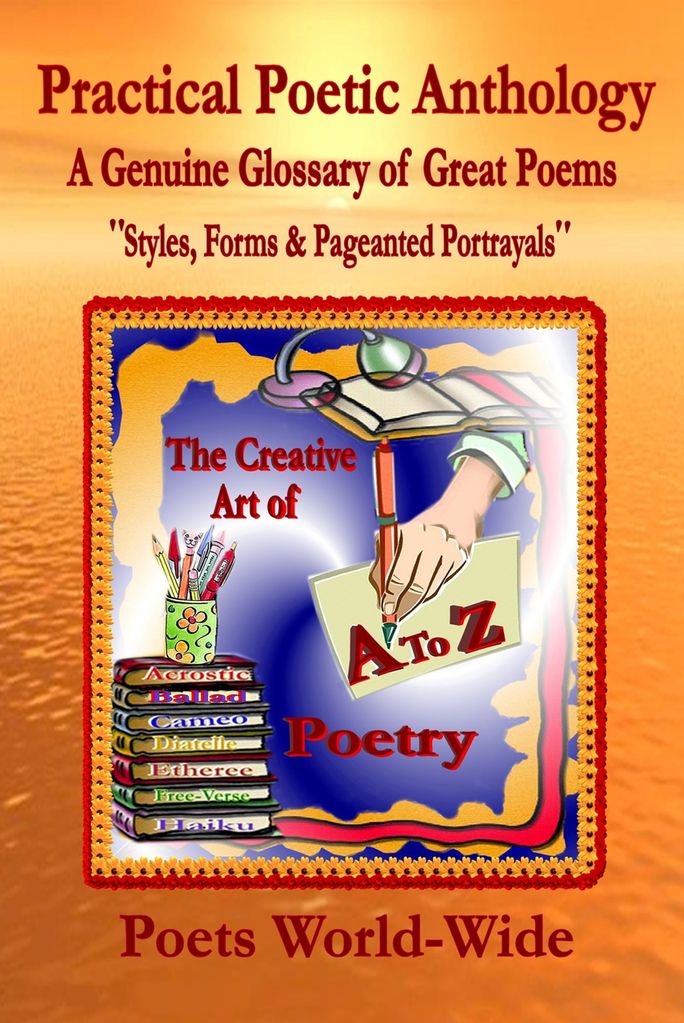 www.pfppublishers.com has opened the way for
your reading, learning, and uplifting pleasure.
The application of visionary outlook from poets
and authors worldwide, have delivered word of
inspirational poetry and uplifting creative thoughts
for your reading pleasure. Enjoy the poems from these poets and authors and tell your friends and family members about this great Practical Poetic Anthology
reflecting A Genuine Glossary of Great Poems
by poets worldwide. A fantastic book for any poetry teaching school.
Click to View the video of this book

And the participating Poets here


Purchase your copy of the book here

http://www.lulu.com/content/paperback-book/practical-poetic-anthology/7484269
If you like my site will you please do me a great favour by clicking this link to vote for my site
Please Do

At This Link